Welch Tennis Courts, Inc. is the World's largest builder of clay tennis courts, specializing in sub-surface irrigated tennis courts. Welch Tennis is an authorized HydroCourt® installer.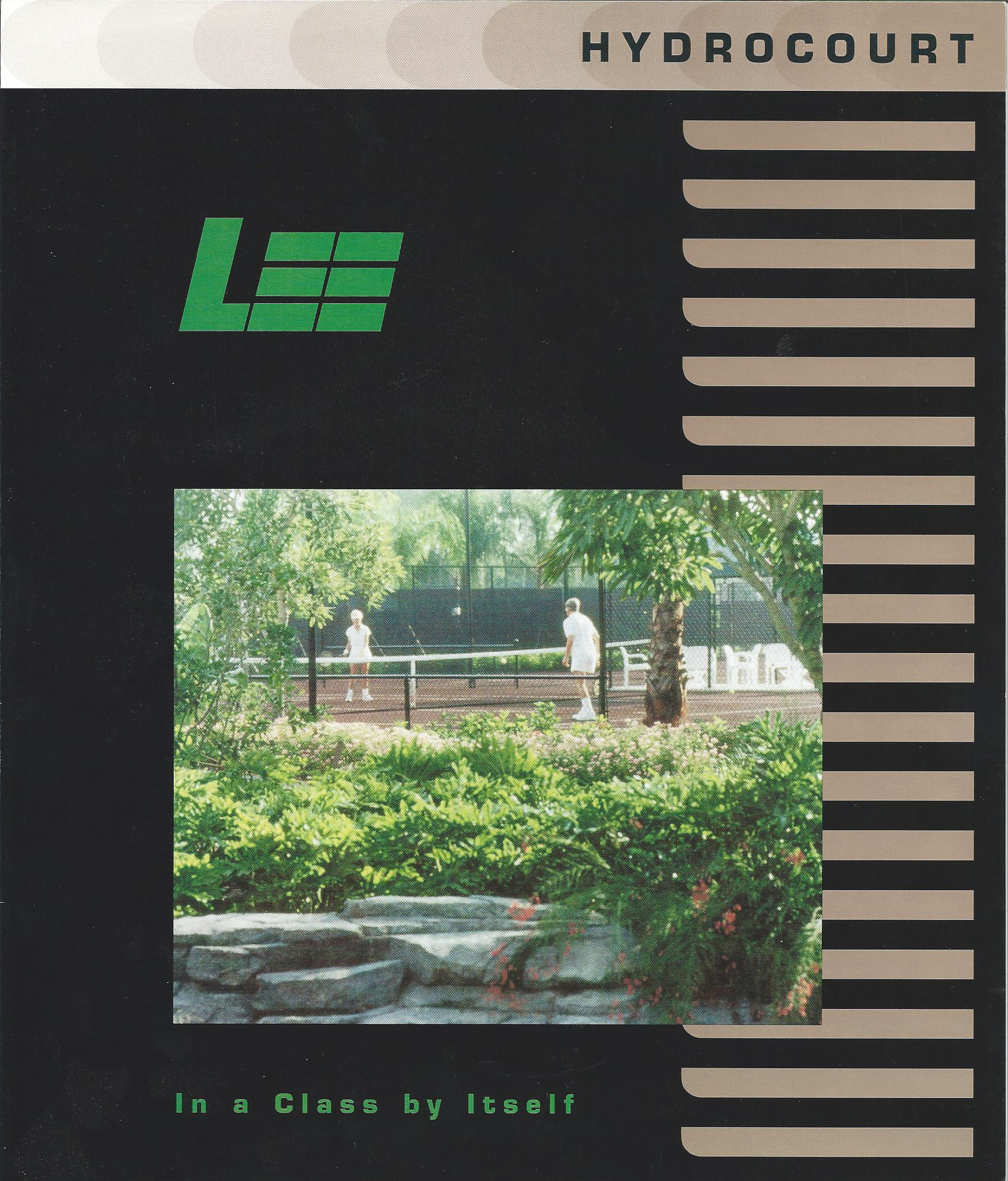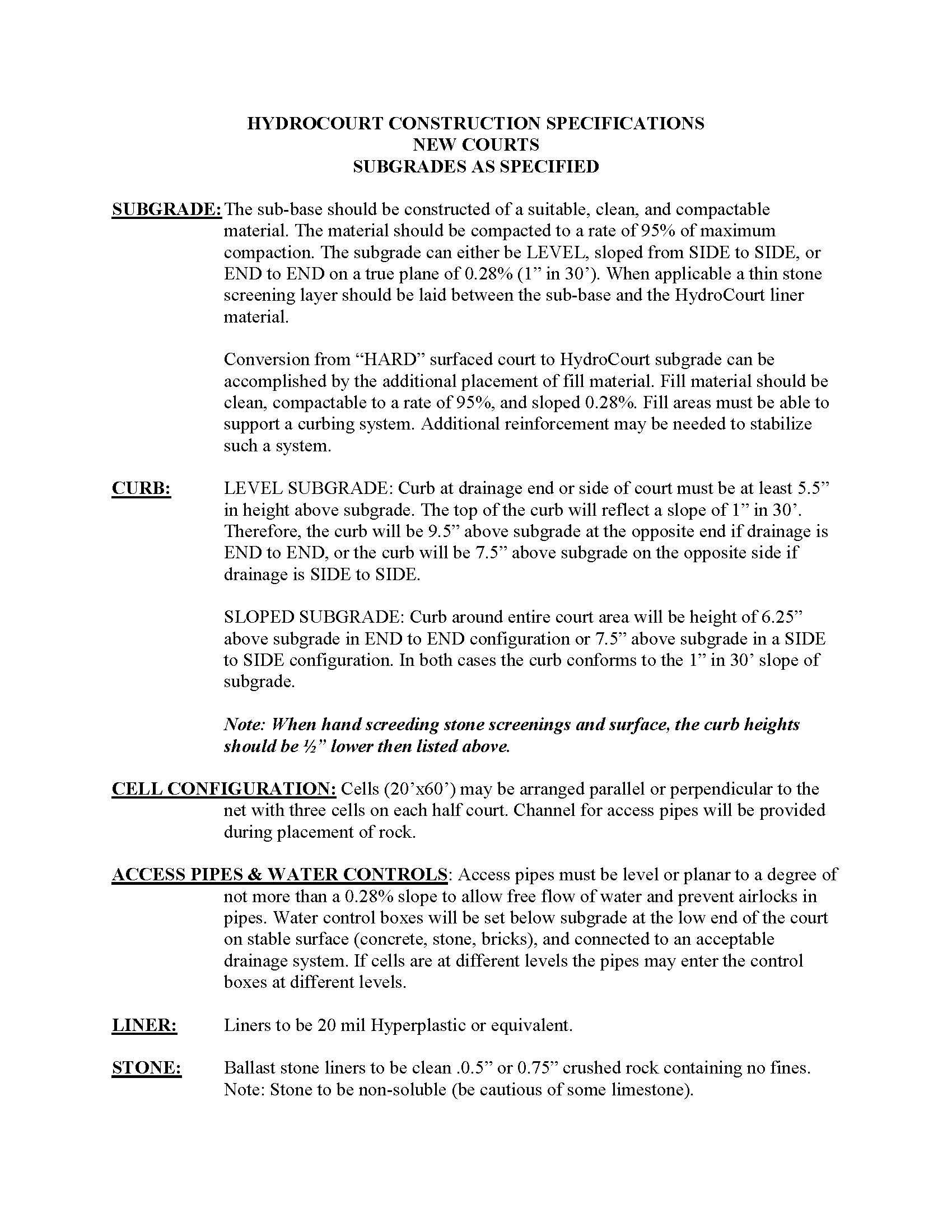 HydroCourt® Rockpipe
This was the next generation of HydroCourt®, it has since been replaced with a newer model.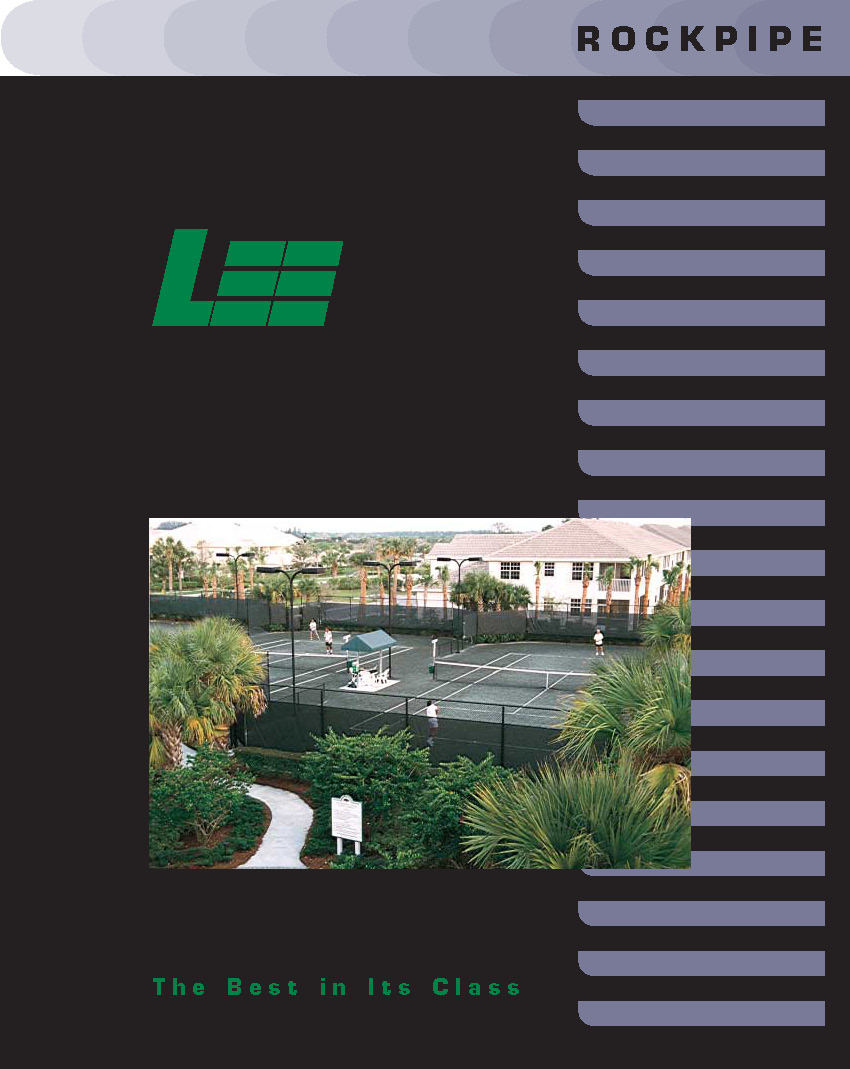 Modified HydroCourt®
Today's model of HydroCourt®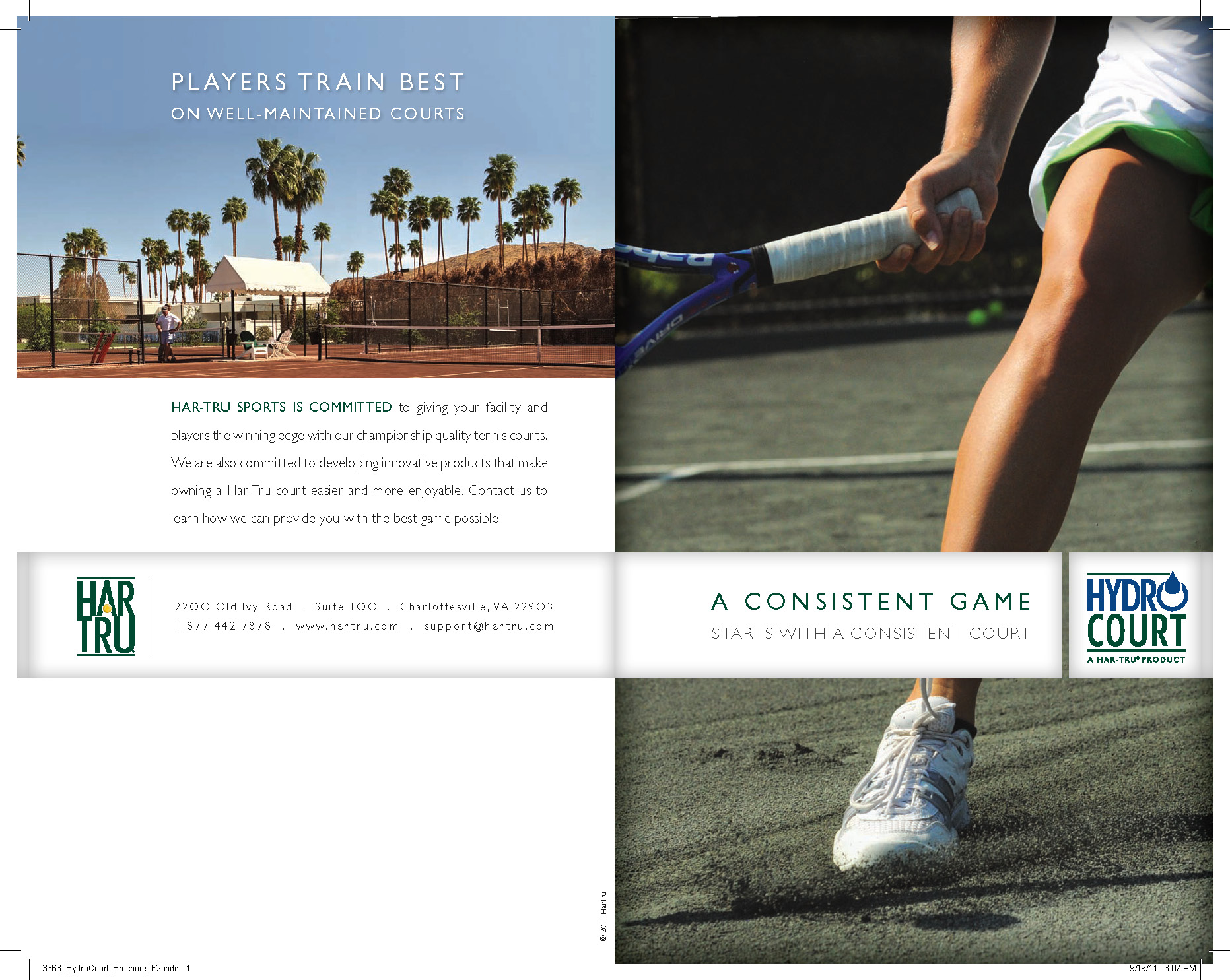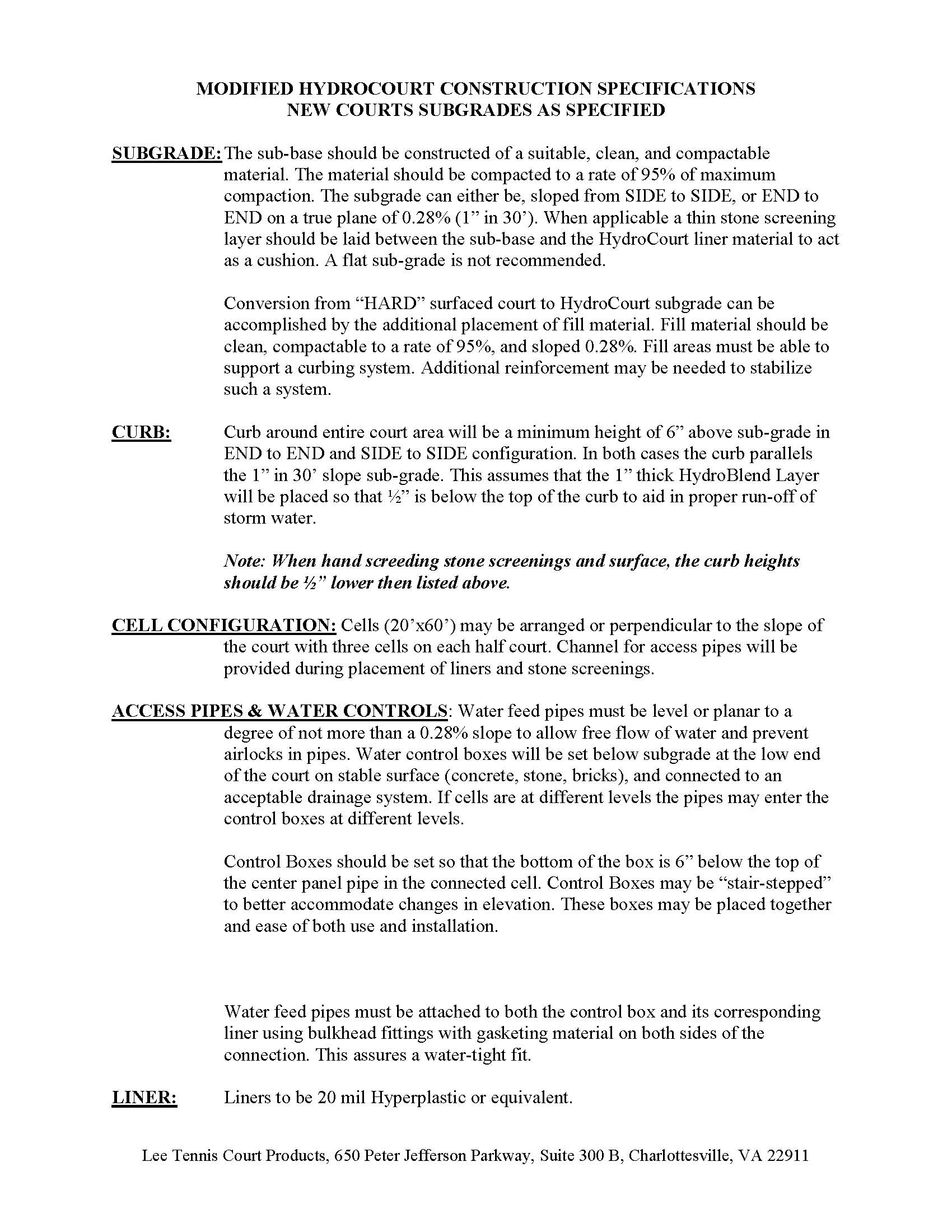 Want more information on tennis court installations?